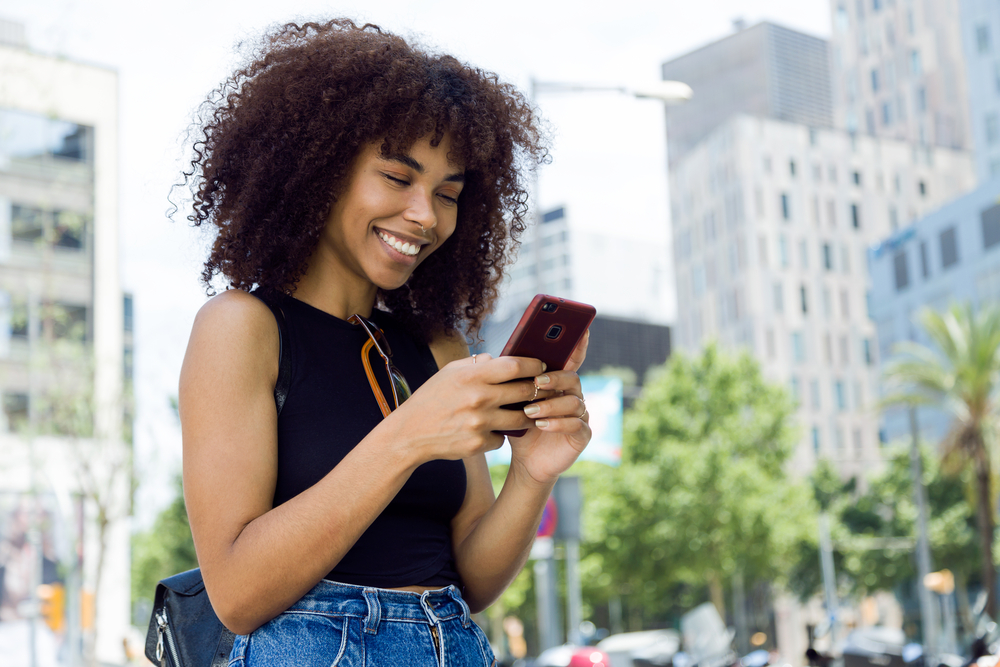 Below, we have the list of more than 200 four-letter username ideas.
Scroll past the list to see our tips for creating your own cool four-letter username, if none of the options on our list work for you!
Lady
Axle
Last
Miss
Slay
Dark
Girl
Kiss
Wulf
Lord
Chai
Aura
Wolf
Acid
Dusk
Pony
Star
Duke
Hawk
Owls
Afar
Tank
Nine
Claw
Aria
Five
Snow
Rain
Dawn
Nemo
Busy
Tops
Bird
Awed
Beep
Nerd
Taco
Mind
Icon
Cool
Kool
Rage
Roar
Here
Beta
Dead
Blue
Pink
Game
Zone
Wise
Rust
Pure
Slam
Exit
Zero
Sass
Volt
Zoom
Wire
Faux
Ever
Goal
Post
Frog
Jinx
Yeah
Orbs
Glad
Edge
Duty
Past
Wish
Dust
Plus
View
Give
Page
East
Wind
Vast
Gift
Plot
Moon
Wait
Pace
Gave
Type
Path
Word
Gate
Mood
Once
Twin
Heat
Gear
Mile
Part
Wild
Free
Good
Mail
Okay
Turn
File
Gold
Main
West
Tune
Find
Luck
Note
Wave
Suit
Nice
Film
Love
True
Stop
Fact
Next
Toll
Step
Fair
Tiny
Look
Nine
Fall
Stay
Toll
List
Rain
Trth
Dual
Fast
News
Disk
Soul
Live
Time
Draw
Crew
Race
Sign
Copy
Real
Duel
Logo
Task
Data
Hair
Deny
Shop
Rent
Link
Dial
Help
Test
Days
Able
Sand
Code
Fate
Life
Hero
Rely
City
Team
Bond
Same
Here
Bear
Kind
Away
Road
Tape
Hold
Club
Seek
Bell
Rock
Holy
Keep
Tech
Band
Ship
Hope
Rose
Term
Idea
Song
Rule
Iron
Tale
Sure
Just
Keen
Rush
Jump
Talk
West
How to Find a Cool Four-Letter Username
There are thousands of four-letter words in the English language, and you can use any one of them to create a username!
Simply find and browse a dictionary of four-letter words — there are several available for free online.
Feeling overwhelmed by those options? Consider these tips to pick a cool name:
Jot down a list of favorite words as you browse. Limit yourself to five or ten possibilities, and stop writing down words once you hit that limit. Setting a certain number of words to choose from can help you narrow in on the best/coolest words and find an option that you like more quickly.
Shorten a longer word. If none of the four-letter words in our list or the dictionary strike your fancy, take a few letters out of a longer word to create your username. There are a lot of examples of this in common English usage — "info" rather than "information," "stat" rather than "statistic," etc. — so don't feel that you need to limit yourself to only words that are already four letters!
Look for unusual or unique words. While browsing lists of words, look for those that stand out to you because you're unfamiliar with them. You might find a word with a meaning that you like, or an exciting synonym for a word you already know. Or, you can specifically look for a list of unusual four-letter words on the web.
Use an acronym. As with four-letter words, there are plenty of common four-letter phrases. Consider taking the first letter of each word in a phrase you like to create your username. A personal motto like "don't worry, be happy" or "do what you love" can become a four-word username (in these cases, DWBH or DWYL).