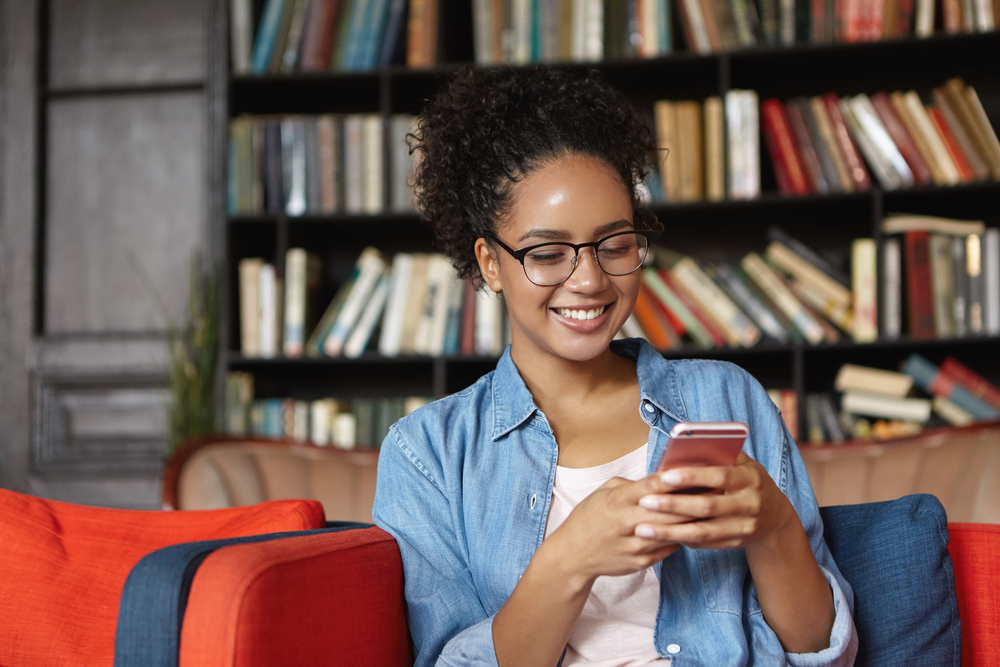 Usernames don't need to be complicated or cryptic. Choosing just one word can help you create a simple but impactful and memorable username.
Shorter usernames also look cleaner to the eye. Longer usernames that include multiple words, numbers, special characters, and "keyboard smash" letter combinations are harder to read and look less aesthetically pleasing.
See our list of options on our list below, or scroll past the list for a name generator and tips on creating your own one-word username.
Vital

Eclipse

Legacy

Viper

Schism

Orion

Mystic

Vertical

Inspired

Indigo

Rogue

Cosmic

Infinity

Mystery

Static

Iconic

Depth

Havoc

Elite

Clutch

Seeker

Wireless

Threat

Toast

Strike

Logic

Force

Phoenix

Mosaic

Trouble

Theory

Sunrise

Combat

Judicial

Maverick

Atomic

Adjacent

Optimist

Intent

Domain

Justice

Arctic

Hammer

Polaris

Onyx

Warrant

Forum

Unity

Proof

Saga

Phantom

Variable

Champion

Original

Audio

Nectar

Lecturer

Tension

Tangible

Endeavor

Python

Relevant

Bionic

Absolute

Capture

Intense

Attitude

Priority

Medieval

Anchor

Rugged

Infinity

Tactical

Epic

Strategist

Momentum

Audit

Crucial

Panther

Quiver

Spartan

Stealth

Mirage

Noodle

Swan

Tempest

Schemer

Abstract

Antics

Linear

Animal

Serious

Eventual

Ghost

Wolf

Aloof

Storm

Delay

Ornery

Forced

Asset

Noble

Vantage

Equal

Evidence

Kerfuffle

Alliance

Leverage

Abandon

Feral

Maven

Thirteen

Profound

Virtual

Mohawk

Rival

Integral

Revised

Pending

Laser

Penalty

Apocalypse

Agenda
One-Word Username Generator
How to Create a Cool One-Word Username
There are thousands upon thousands of words in the English language, no matter which dictionary you use.
With so many options to choose from when creating a one-word username, keep the following tips in mind to narrow down your options:
Pick a set number of letters. Perhaps the site or app you're creating a username for has a minimum character limit, or you have a favorite single-digit number. Choosing a set number of letters for your username is an easy way to narrow down your options. For some ideas, see our lists of three-letter, four-letter, and five-letter usernames.
Pick a letter to start your username. You can use your favorite letter, the first letter of your first or last name, or just pick one at random. Looking for words within a particular letter is another easy way to narrow down those thousands of choices! You can also combine this with our previous tip, choosing both one letter and a certain number of letters, to come up with a very focused list of options.
Get inspiration from a different language! As noted above, there is no shortage of options for one-word English usernames, but you can also get inspiration from other languages. Whether you're fluent in another language or just want to find a unique username, try translating some of your favorite English words or browsing a translated dictionary. For some suggestions to get you started, see our list of cool Latin words for usernames.