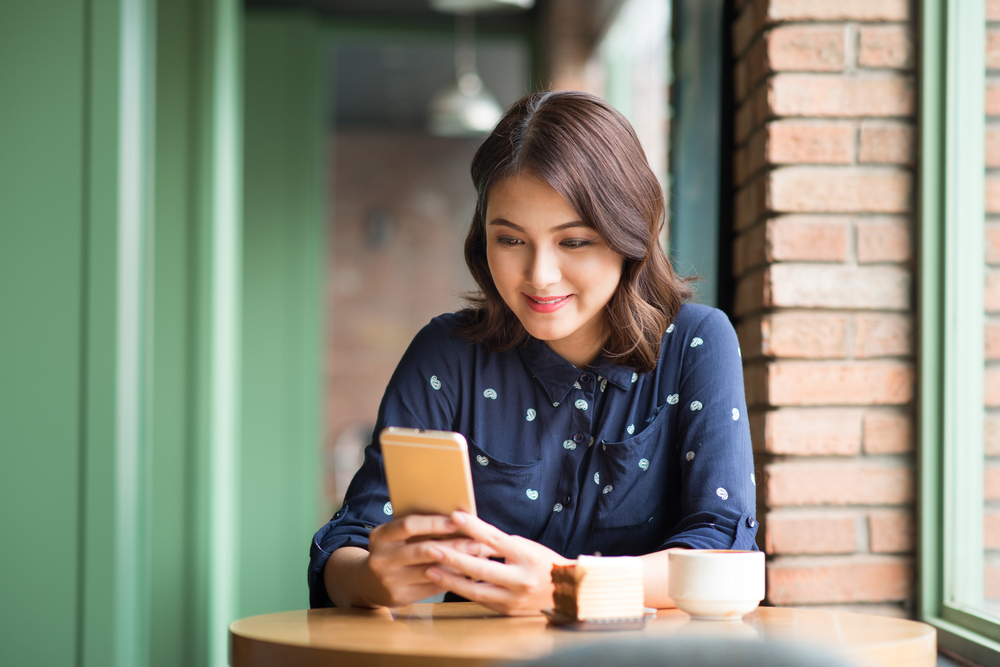 Three-letter usernames can take the form of three-letter words or acronyms for three-word phrases. Below, we have 147 three-letter username suggestions.
Scroll past our list for tips on creating your own three-letter username!
Amp
Zzz
ISO:
short for "in search of"
Fab
Boa
Aye
Eek
Cue
Ink
Tec
Eon
KiP:
short for "knowledge is power"
Axe
Cat
Git
Itz
Roo
BAH:
short for "be a hero"
Zen
Too
Sus:
slang for shady/suspect
Gab
Koi
Fad
DBD:
short for "death before dishonor"
Con
Tee
Gem
Pix
Ego
Art
BAE:
short for "before anything else"
Gag
Fez
Eat
Sec
Bub
Win
Mac
Ask
Luv
Sup:
short for "What's up?"
Far
Dig
Bro
Pyx
Ski
Mad
Tay
Rat
Ion
All
TBH:
short for "to be honest"
Fix
Dim
Ref
OHR:
short for "only hope remains"
Sky
Hex
Mut
Bug
Ick
FAQ:
short for "frequently asked questions"
Gig
Few
Hip
Mic
Wow
Bop
Off
Joy
BTC:
short for "be the change"
Fog
Hey
Rut
One
Yet
Bio
Cyd
Kid
Icy
Six
Nom:
eating
Gum
Huh
Bam
Wit
RAF:
short for "ready, aim, fire"
Orb
Mix
Gee
Foe
Zap
BRB:
short for "be right back"
Gym
Lab
Ode
Rep
Yes
Doc
Net
Key
Lad
BTW:
short for "by the way"
Nth
Lag
Rad
Guy
NLB:
short for "never look back"
Web
Rev
Paw
Owl
New
Kat
Bee
OaO:
short for "over and out"
Ran
Not
Law
Par
Sun
Row
Ice
Mae
Zoo
IRL:
short for "in real life"
Lux
Kin
Rex
Jog
Irk
Yay
NoN:
short for "now or never"
Pal
UFO
Now
FHS:
short for "faster, harder, stronger"
Biz
Vox
Wiz
GFI:
short for "go for it"
Ugh
Rap
Veg
Goo
Zip
How to Create Your Own Three-Letter Username
Three letters don't leave you a ton of space to work with, but there is still a very wide range of options when creating a three-letter username.
As noted above our list, three-letter usernames tend to fall under one of the following categories:
Three-Letter Words
Three-letter words don't necessarily have to be whole words; you can use a part of a word (like "veg" rather than "vegetarian") or shortened slang for a word ("biz" rather than "business").
The simplest way to find three-letter words is just to look at an online dictionary sorted by the number of letters — such as a Scrabble dictionary.
If there's a word that you like or that you use all of the time, but it's longer than three letters, look for ways to shorten it when creating your username, like taking out the vowels.
Acronyms
For a username that doesn't reveal its meaning immediately, consider using an acronym.
If no phrases come to mind immediately, a quick web search for "three-word phrases" will bring up language-learning sites and quote lists that can help you generate ideas.