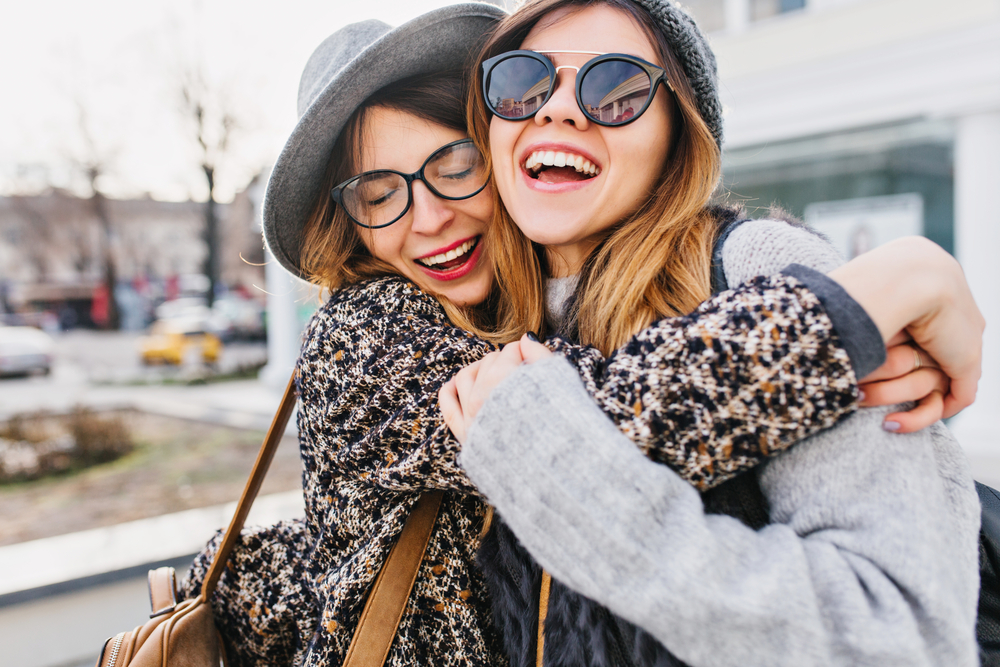 Four-letter nicknames are short and catchy. Though these nicknames are made of only a few characters, there is no shortage of options to choose from!
Find more than 100 ideas in our list below, or scroll past the list for tips for creating your own four-letter nickname.
Dove
Echo
Fizz
Rose
Star
Bird
Twin
Gram
Bear
Baby
Jinx
Zero
Frog
Bubs
Vamp
Dory
Edge
King
Bash
Epic
Poet
Risk
Bold
Chum
Barb
Hush
Lily
Snap
Blip
Rush
Tech
Five
Boss
Four
Wise
Bobs
Nino
Wish
Next
Nine
Core
Hero
Link
Soul
Gold
Exit
Crew
Meow
Trip
Nina
Moon
Wing
Gift
Tone
Java
Luck
Logo
Keen
Zoom
Fair
Gear
Real
Hope
Spry
Rain
Pink
Wild
Posh
Code
Tiny
Wire
Zone
Yeah
Cell
Bolo
Hoot
Blue
Wink
Flip
Ruby
Grin
Duck
Halo
Icon
Dubs
Opal
Neat
Poof
Sage
Whiz
Pooh
Zany
Dude
Lamb
Wren
Nona
Nerd
Dice
Onyx
Jade
Czar
Wink
Fern
Dibs
Aura
Fire
Axel
Glee
Demo
Apex
Cage
Trap
Mutt
Rein
Fame
Loco
Dime
Fawn
Teak
Card
Lyre
Fang
Yeti
How to Create a Good Four-Letter Nickname
When creating a four-letter nickname, you have a bit more creative freedom than with three-letter nicknames.
One letter might not seem like much, but it makes quite the difference since it allows you more sources of inspiration.
Keep the following tips in mind to create your own four-letter nicknames:
Use a four-letter word game dictionary. A web search for "four-letter words" will bring up word finders designed for games like Scrabble and Words with Friends. Using these dictionaries can help narrow down your search quickly and easily — just scroll and pick out a few words that stand out to you, then choose between them!
Use a shortened version of or a play on the person's name. Not all names can be easily reduced to four letters, but this can still be a good way to create a nickname. You can choose something traditional (like "Nick" for someone named Nicholas) or use a less direct play on the person's name, such as "Tone" for someone named Anthony.
Get inspiration from nature and mythology. There are a lot of four-letter words in nature, from animals (Dove, number one on our list) to flowers (Lily, number 25 on our list). For a more unusual and creative nickname, turn to mythological creatures like vampires ("Fang," number 116 on our list) or Yeti (number 117 on our list).