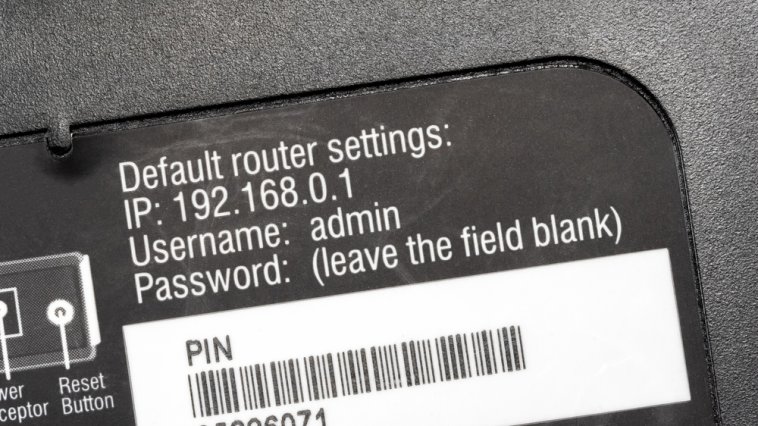 An IP address is a unique identifier for each device on a particular network.[1]
There are several types of IP addresses: public or private, dynamic or static, and shared or dedicated.[1]
There are also different formats for IP addresses, known as IPv4 and IPv6, containing different character limits and separators.[2]
At a glance, an IP address of any type might seem like a simple string of numbers or numbers and letters — but some IP addresses include numbers arranged in such a way that they become funny. Unusual sequences and repetition can make an IP address funnier than the rest.
Below, we list nearly 20 funny IP addresses and phrases, plus some IP address-related jokes that are likely to make you chuckle.
101.121.131.141

non-trivial undulating number sequence

10.10.10.10

a local IP address and a perfect score from the judges

2001:420:80:1:c:15c0:d06:f00d[3]

Cisco's address referencing the saying "eat your own dog food"

123.456.789.000

1d1e:f001[4]

1:5ee:bad:c0de[4]

"I see bad code"

2001:db8:beef:beef:beef:beef:beef:1[5]

fc00::bad:c0f:fee[6]

88.66.44.22

made of only palindromic numbers

867.53.0.9

fake IP address inspired by the hit '80s song "867-5309/Jenny"

1.2.3.4

1337:c0de:4:11fe[4]

123.123.123.123

aced:a11:7e57[4]

"aced all test"

1ce:1ce:babe[4]

"Ice Ice Baby"

0.0.0.0

111.111.111.111
Funny IP Address Generator
Funny IP Address Jokes
IP humor doesn't stop at amusing IP addresses.
Use the following jokes to get a chuckle from your tech-oriented friends: