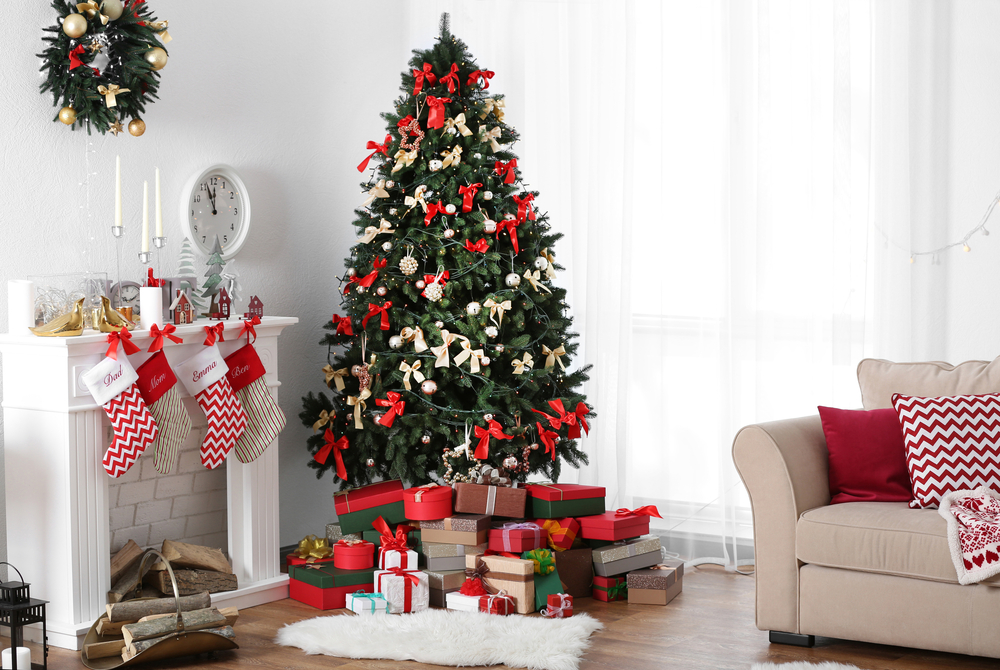 Below, you'll find over 70 Christmas words and phrases that start with the letter C.
Scroll past the list for a fun Christmas activity you can do with your family!
Christmas Day
Christmas Eve
Carols
Christmas movies
Christmas stories
Cheer
Candy
Christ Child:
Jesus
Cindy-Lou Who:
a character from How the Grinch Stole Christmas! by Dr. Seuss
Candy cane
Chestnuts:
referenced in "The Christmas Song"
Celebrate
Christmas gifts
Celestial
Carolers:
Christmas carol singers
Candles:
placed in windows as decorations
Christmas gift exchange
Camels:
from the nativity scene
Communion
Cards
Cake
Calling birds:
referenced in "The Twelve Days of Christmas"
Ceremonies
Cookies:
served on Christmas and left out for Santa
Cinnamon
Chimney:
how Santa gets into a house
Creche:
model nativity scene
Celebration
Christmas crackers:
table decoration that contains a small gift
Christmas lights
Cranberry sauce:
side dish served at traditional Christmas dinners
Christmas tree
Church
Cloves:
spice used in holiday dishes
Coal:
left in a bad child's stocking
Cranberries
Crowds
Charity
Community
Christmas songs
Christmas presents
Christmas parties
Comet:
a character from Rudolph the Red-Nosed Reindeer
Cupid:
a character from Rudolph the Red-Nosed Reindeer
Christmas sweaters
Christmas elves:
Santa's helpers
Christmas pudding
Congeniality:
warm and friendly attitude
Christmas socks
Cozy
Chocolate
Christmas past:
a spirit from A Christmas Carol
Chapel
Cathedral
Christmas future:
a spirit from A Christmas Carol
Carolling
Camaraderie:
friendship
Choir
Cooking
Customs:
traditions
Christmas Mass:
church service
Comfort and joy:
referenced in "God Rest Ye Merry Gentlemen"
Christmas morning
Cheerfulness
Children
Compassion
Chilly weather
Cider
Cocoa
Candlelight
Commercialism:
companies profiting from holiday shopping
Consumerism:
focus on buying Christmas gifts
Confections:
sweets served at Christmas meals
Activity: Candy Cane Crafts
Candy canes are more than just a sweet and minty treat you eat around Christmas. You can use them to make edible stocking stuffers, party favors, or ornaments!
Consider the following uses for your extra candy canes:
Place markers: If you're hosting a large Christmas dinner, wrap each napkin in red and white ribbon with a name tag. Tuck a candy cane under the ribbon for a cute and festive place marker.
Candy cane tree: You'll need a lot of candy canes for this one, but it makes a pretty table decoration for your holiday parties! Place candy canes upright, but upside down, and tape them together in a circle. Make several layers like this — each circle smaller than the next. Stack them together into a tree shape and top with a tiny star or angel!
Candy cane sleighs: As a party favor, place two candy canes with the curve facing up. Connect the two candy canes with a small piece of cardboard or a wide candy (like a Kit Kat) to create your base. Stack smaller, wrapped candy on top of the base, and gift each guest a yummy, sweet "sleigh."
Candy cane Rudolph: Add googly eyes, a red pom-pom nose, and brown pipe cleaner antlers to a candy cane for a cute stocking stuffer or ornament.