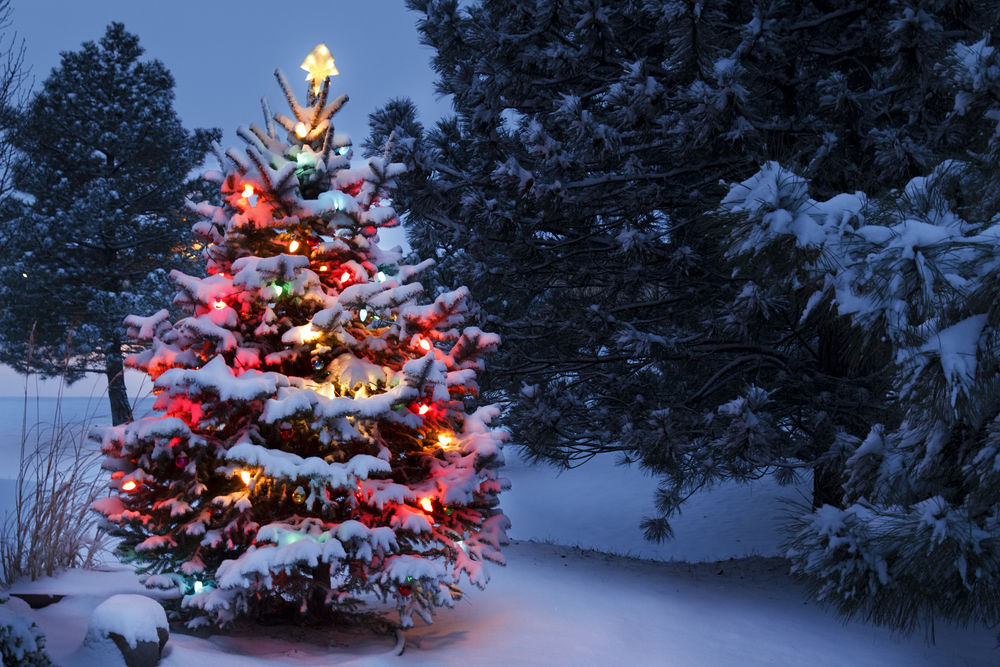 Below, we list the four-letter words related to Christmas — both religious and related to the snowy holiday more generally.
Scroll past the list for a fun Christmas activity you can do with your family!
Hymn
Bell
Snow
Toys
Gift
Cold
Food
List:
Santa's record of the "naughty" and "nice"
Tree
Star
Deer
Sled
Coal
Song
Sock
Coat
Milk:
left out with cookies for Santa
Mail
Love
Time
Magi:
wise men
Mass:
church service
Good
Glad:
from "glad tidings," meaning "good news"
Mary:
mother of Jesus
Wish
Good
'Twas
Holy
Hope
Heat:
necessary when it's cold outside
Play
Baby:
newborn Jesus
Cake
Ride
Card
Hang
Plum:
dance in the children's heads in "A Visit From St. Nicholas"
Caps:
worn for warmth in winter
Wise
Gold
Sack
Nuts
Tags
Open:
what you do with gifts
Home
Nice
Xmas
With
Kind
Noel
Yule
Give
Read
Sing
Wrap
Nose
Mugs
Cozy
Fire
Hung
Book
Roof
Dash
Away
Pray
Care
Warm
Brrr
Bake
Hats
Pies
Kids
Shop
Host
Sale
Chat:
what you do when gathering with friends and relatives
Pole:
reference to the North Pole, where Santa lives
Tape
Wait:
waiting for Santa, or to open presents
Kiss
Bows
Hark
Boot:
worn in the snow
Pine
Gala
Make
Seek:
the wise men seek the Christ Child
Path:
followed by the wise men to travel to Bethlehem
Activity: Write a Christmas Song or Hymn
If your family is creative or just likes to celebrate the holidays in unconventional ways, what better than a family jam session?
Get a group together and write your own Christmas song or hymn!
Some tips to keep in mind when writing your song:
Start with an idea. Do you want your song to be a solemn hymn or a fun party tune (in the vein of "Rockin' Around the Christmas Tree")? Deciding this first well help your group stay on track and avoid conflicts about how the song should sound.
Write the chorus first. The chorus is the most-heard part of the song and, some would say, the heart of it. Writing it early can help you easily shape the rest of the song.
Incorporate your favorite Christmas memories. Every family has unique holiday traditions. Mention them in your lyrics to make the song more personal.
Don't give up! If you get stuck with writer's block, you can always use this list or our 400+ Christmas words by letter for inspiration.
Now, since you're just writing this for fun with your family, you can borrow the melody or an instrumental karaoke track from an existing song.
Keep it completely original if you plan to perform or record the song to any larger audience, though!