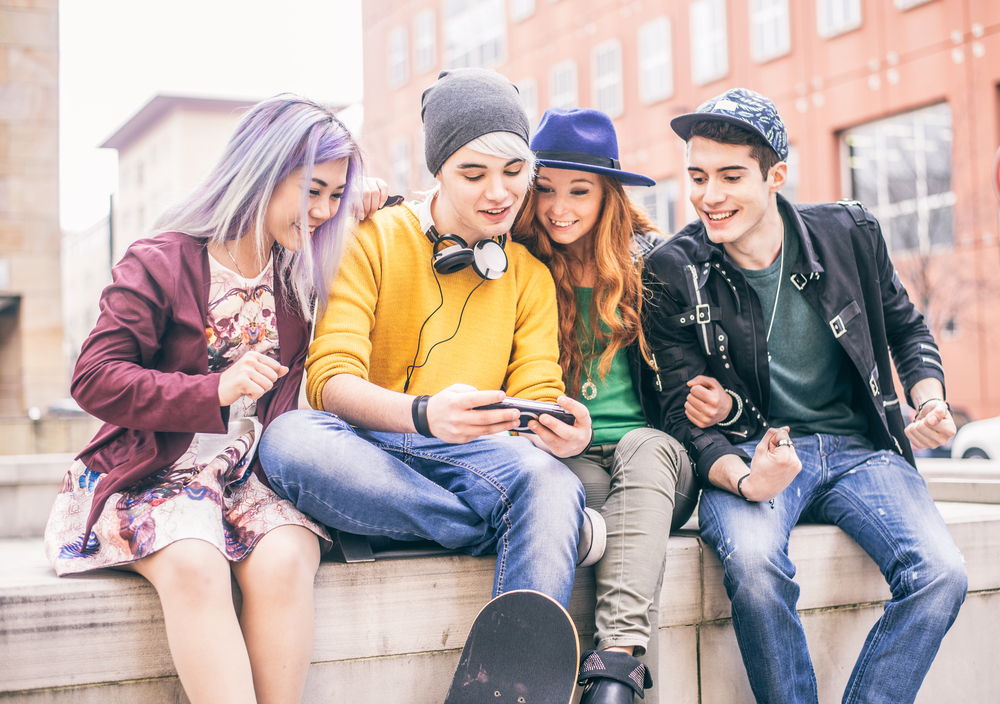 Whether you need a name for your local or backyard clubhouse or a clubhouse in a video game, we have the list of cool name ideas below.
Get inspiration from our list or create your own ideas; scroll below our list for a generator and tips to help you come up with a unique name.
Covert Operations

Harvest Moon Hideaway

Jungle Odyssey

Starlight Escape

The Safe Haven

The Jade Escape

Raven's Nest

The Night Haunt

Cover & Crooked

Brushwood Haven

The Lodge

Cave at Dusk

The Hidey Hole

Emerald Haven

Quill Quarters

The Meetinghouse

The Dreamer's Den

The Storm Port

Diamond Burrow

Hallowed Hideaway

Sapphire Underground

Brotherhood Base

Woodland Escape

Zephyr's Dwelling

The Haven

The Oasis

The Fox Hole

Celestial Abyss

Hidden Sanctuary

Covert Exile

Sanctum of Silence

Division Crevasse

Dragon Domicile

The Bunny Burrow

Celestial Shield

Posse Place

Rabbit's Den

Retreat From Chaos

The Hangout

Sisterhood Sanctuary

The Serpent Den

The Arctic Lair

Storm Watch Hideaway

The Infinity Den

In the Thicket

Vortex Verdure

Haunted Sanctum

Vagabond Hideout

Falcon's Lair

The Abyss

Crimson Haven

Schism Sanctuary

Twilight Hideaway

Requiem Rest

Cave in the Mist

Renegade Sanctuary

Where Diablos Dwell

Covert Abyss

Undercover Fury

Storm Cloud Burrow

Midnight Haunt

Sandstorm Den

Jagged Retreat

Nightfall Harbor

The Solar Escape

Chaos Hideaway

The Spirit Oasis
Clubhouse Name Generator
How to Create Your Own Clubhouse Name
Clubhouse names can be funny, simple and cool, or intimidating.
The tone of your clubhouse name will depend on whether your clubhouse is a place for friends, a relaxing hideout, or home to something like a motorcycle club.
On top of that, consider the following tips for creating your own clubhouse name:
Take inspiration from nature and animals. Interesting elements of nature, like where animals live, can provide easy inspiration for your clubhouse name. Examples like "The Fox Hole" and "The Raven's Nest" from our list offer cool names that don't require much effort to create. To make it more personal, you can choose your favorite animal as inspiration.
Take inspiration from mythology. If you aren't interested in animals, mythological names that reference spirits, fairies, elves, and other creatures can make for cool and mysterious clubhouse names.
Choose a two- or three-word name. The most common format for clubhouse names is three words: "The" followed by descriptive word and a synonym for "house" or "club." Sticking to this format can make it easier to choose a name since it gives you a template to work from. You can leave off "The" if you come up with an idea that works well alone, such as our suggestion of "Brushwood Haven."