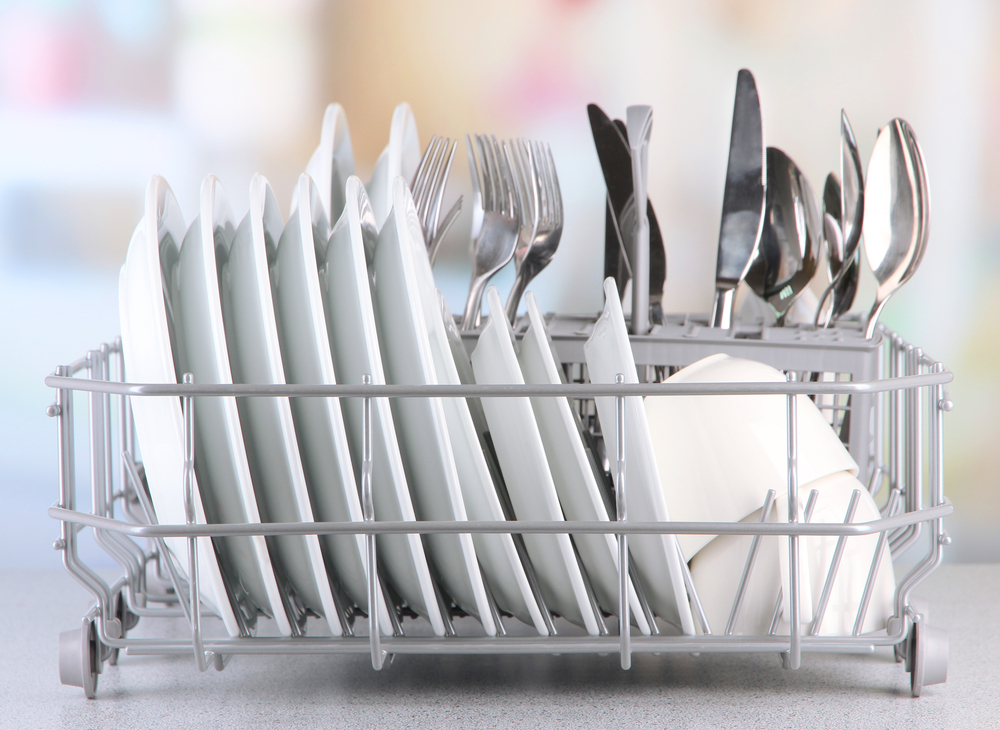 Below, we list the household items, toys, clothing, and expensive items that start with the letter D!
Find more than 100 objects in our list, or scroll past the list for an activity based on one of these items.
Household Items
Dollar bill
Dime
Door
Debit card:
bank card for making purchases
Dishes
Dinner fork
Dinner knife
Doorknob
Dustpan
Dresser
Door lock
Drawers
Dinner plate
Dishcloth
Door handle
Drinking glasses
Doorbell
Dish rack
Disinfectant:
cleaning spray
Digital watch
Digital media player
Decorations
Divan:
sofa without a back or arms
Deodorant
Detergent:
cleaner
Dishwashing liquid
Dishpan
Dishrag
Drain plug
Diary
Dinnerware
Dessert plates:
small plates for dessert
Dinette:
kitchen table and chairs
Dishtowel
Doorstopper:
stops the door from hitting the wall
Doorknocker
Doorplate:
a plate showing your name or house number
Duster
Dicer:
cuts fruits and vegetables into cubes
Digital clock
Duffle:
type of bag
Disc:
CD or DVD
Dirty clothes
Dishwasher
Doily:
ornamental paper or fabric mat
Down comforter:
comforter filled with feathers
Davenport: sofa
Drapery:
window covers
Dumbbells:
weights for exercise
Draining board:
drains wet dishes
Disco ball:
mirrorball for party decor
Dog kennel
Duvet:
blanket covering
DVD player
Dolly:
wheeled platform for moving large or heavy items
DVD
Decanter:
pitcher
Dog food container
Donut baking pan
Decongestant:
medicine for colds
Dough rounder:
molds dough into balls
Desk
Decal:
similar to a sticker; a design that sticks to surfaces like glass or metal
Desk chair
Dog treat container
Diffuser:
distributes air, light, or essential oils
Deck of cards
Drill
Dryer
Dumpling press
Dice
Dictionary
Diapers
Desk calendar
Doormat
Dehumidifier:
removes humidity from the air
Decaffeinated coffee
Deck chair:
an outdoor chair
Deadbolt:
lock
Digital video recorder
Digital camera
Desktop computer
Deep freezer:
freezer for extended storage
Diaper bag
Deck light:
outdoor light
Dye
Down pillow:
pillow filled with feathers
Digital satellite system
Digital television
Daybed:
a bed that can also be used as a couch
Darjeeling tea
Darning needles:
sewing needles
Detector:
detects substances or objects
Dixie cups:
paper cups
Dropcloth:
fabric that protects floors and furniture while painting
Doghouse
Drip pan:
pan that catches drips in the oven
Demitasse cups:
tiny cups for espresso
Doorjamb:
a vertical post that lines a doorway
Driveway
Doorstep
Drawing pad
Dispenser
Drainpipe
Disposal:
grinds up food scraps
Dropper:
tube for moving small amounts of liquid
Driftwood:
smooth pieces of wood found on beaches
Distilled water:
purified water
Drywall:
material used for the interior walls of a home
DVD writer:
records video onto a disc
Damask:
type of fabric
Dehydrator:
dries food
Diskette
Toys
Dolls
Dollhouse
Doctor playset
Disney Princess doll
Dog plush
Doc McStuffins toys
Dr. Seuss books
Drawing kits
Doodle mat:
a mat you can draw on then wipe clean
Dodgeball
Dalmatian plush
Dolphin toy
Dump truck toy
Donald Duck plush
Drum sticks
Daisy Duck plush
Dinosaur figurines
Dragon figurines
Disney villain doll
Darth Vader toy
Dominoes
Darts
Dartboard
Dirt bike
Drill set
Dirt Devil toy vacuum
Drum pad:
a flat pad for drum practice
Drum set
Dungeons & Dragons:
a medieval role-playing game
Dado Cubes:
building cubes
Clothing
Denim pants:
jeans
Dress shirt:
button-up shirt
Dress
Denim jacket
Down jacket:
winter jacket with feather filling
Dinner jacket:
men's jacket with no tails
Drawstring pants:
pants with a drawstring waist
Daisy Dukes:
short denim shorts
Denim shirt
Dance shoes
Dungarees:
heavy work pants
Denim skirt
Expensive Items
Diamond ring
Diamond earrings
Designer shoes
Digital camera:
takes and saves pictures or video
Diamond bracelet
Drone:
remote-controlled aircraft
Disneyland tickets
Diamond necklace
Dashboard camera
Da Vinci painting
Designer dress
Ducati motorcycle
Activity: Matching "D" Items With Their Names
This simple matching activity is suitable for kids who are just learning to recognize words and identify household items. All it requires is some sticky notes!
To set up the activity, go around the house yourself (the parent/guardian) and make a note of which items on our list appear in your home.
Write each item on a sticky note. Be sure to use a separate sticky note for each item; you can cut your sticky notes in half if you want to use fewer of them.
With all of the sticky notes written out, give the notes to the participants. They'll wander the home and place the sticky notes on the matching items — similar to a scavenger hunt.
If you have more than one participant, you may want to use different colored sticky notes so you can tally up points! Provide a small prize for the kid who identifies the most items.
If you'd prefer to keep the activity contained in one room, you can make photo cards for the participants to match rather than sending them to hunt for items around the house.
Either way, this activity can help you pass an afternoon indoors and give the participants a better understanding of their surroundings!