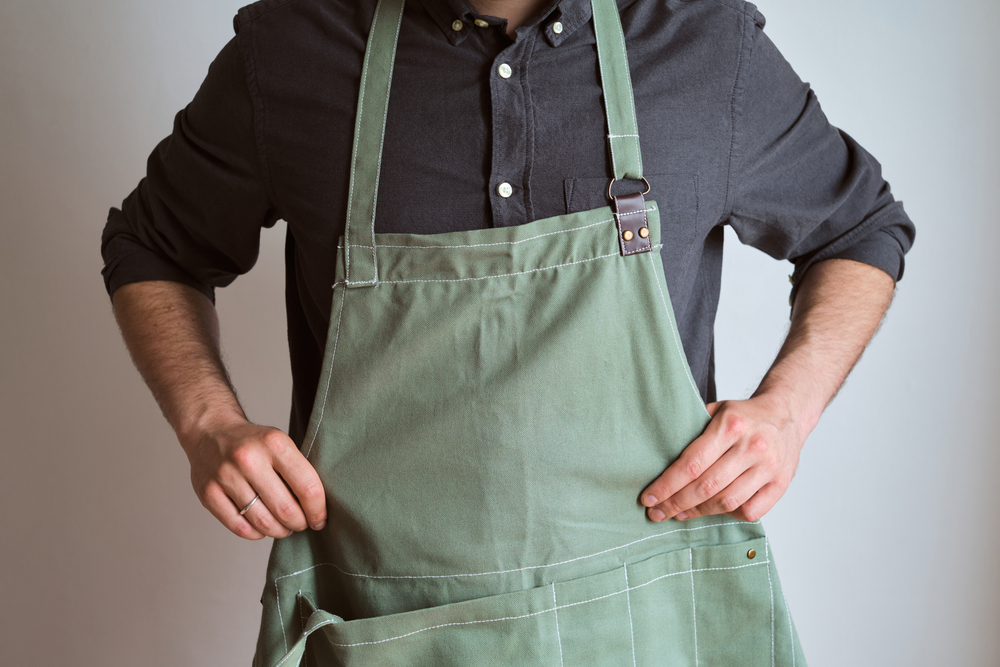 What are the things that start with A? We list more than 100 below, including household items, toys, clothing, and expensive items.
Plus, scroll past our list for an activity using one of the items that start with A!
Household Items
AA or AAA batteries
Alarm clock
ACE bandage
All-purpose cleaner
Aluminum foil
Accent table
Amazon Echo
Antibacterial soap/spray
Antiperspirant
Area rug
Appliances
Apple corer
Apron
AirPods
wireless in-ear Apple headphones
Aspirin
Ajax cleaner
Antibiotics
Automatic pet feeder
Apple peeler
Aloe vera gel/lotion
Astringent
facial cleanser
Acrylic paint
Apple slicer
Allspice
Air mattress
Alcohol
Air fryer
Aquarium
Air freshener
Attache
briefcase
Air conditioner
Atlas
Antique furniture
Antacid
Appetizer tray
Answering machine
records messages for a landline phone
Air purifier
Ammonia window cleaner
AM/FM radio
Ankle brace
Automatic coffee maker
Address book
Armrest
Avocado slicer
Award
Armoire
Aromatherapy diffuser
Album
Amplifier
Axe
Aromatherapy oil
Ant bait
pest control product
Aerosol can
Air cleaner/air filter
Analog clock
Art supplies for adults
Armchair
Artwork
Afghan
Awning
Ashtray
Toys
Alphabet blocks
Action figures
Aqua Dive Rings pool toy
Alphabet books
Ambulance toy
Animal See n' Say
Fisher-Price Farmer Says
"Alice in Wonderland" Tea Party set by Disney
Art easel
Alien figurines
Angry Birds toys
Ants in the Pants game
Anakin Skywalker "Star Wars" action figure
Acoustic toy guitar
Abominable Snowman toy
Alien ship model
Astronomical telescope toy
Activity cube
Alphabet magnets
Arctic hare plush
Army costume
Angelfish Ty Beanie Baby
Aardvark plush
Alpaca plush
similar to Llama
Angel dolls
Airplane model
Anaconda toy
Arctic fox plush
Armadillo toy
Army action figures
like G.I. Joe
Alligator plush
Antelope toy
Ape toy
Albatross toy
Activity books
Abacus
a counting device
Ant farm
Airplane diecast toys
AT-ST Walker from "Star Wars"
all-terrain scout transport walker toy
Astronaut figurine
Alligator rubber toys
Angel costume
Accordion toy
Anteater plastic and rubber toys
Attache for kids
toy briefcase
Arcade game toys
Art supplies for kids
Astronaut costume
Archery set
Animal plush
Atlas for kids
"Avengers" figurines
Animal plastic or rubber toys
Animation DVDs
cartoons
Anteater plush
Clothes
Athletic shoes
Ankle boots
Adidas brand shoes
Anklet socks
Argyle socks
A-line dress
Animal print dress
American Eagle brand clothes
A-line skirt
All-terrain sandals
hiking sandals
Army boots
Animal print scarf
Abercrombie brand clothes
Art smock
Argyle sweater
Activewear
Animal print blouse
Ariat boots
western boots
Adidas brand clothes
Aqua shoes
to wear in the water
Army fatigues
Aviator jacket
Anti-wrinkle clothing
Armani brand clothes
Anti-slip shoes
Anorak
hooded jacket
Aeropostale brand clothes
Anti-pill fleece sweater
Aqua socks
to wear in the water
Ascot
scarf
Athletic socks
Anti-UV shirt
ASOS brand clothes
Angora sweater
Expensive Items
Arcade games
Antique furniture
Autographed books, entertainment, and sports memorabilia
Anchor
Audio equipment
Automobile
Alexander McQueen designer clothes, shoes, and accessories
Asanti diamond steering wheels for cars
Alberta Ferretti designer gowns
Activity: Crafts With Acrylic Paint
Acrylic paint isn't just for painting on canvas! You can use acrylics on such varied materials as wood, metal, fabric, paper, cardboard, glass, and pottery.
Consider the following craft projects if you have some acrylic paint at home:
Repaint wooden furniture. Have an old end table, bookshelf, or magazine rack that could use some new life? You can repaint it with acrylics! Choose one color, use a base color with an accent design, or use color blocking.
Create customized wine glasses or drinking glasses. Use a small brush to paint a quote, flowers, butterflies, or another design on glasses! You can make beautiful, personalized wine glasses for your friends or just add some color to your everyday drinking glasses.
Make a decorative vase or candle holder. For this project, you'll need a wine bottle (or similarly-shaped bottle) with the label taken off. Paint any design you'd like on it using acrylics. Add a few flowers to use it as a vase or place a stick candle in the top of the bottle for a unique addition to your coffee table or shelf.
Customize your shoes! Using fabric shoes, like white Converse All-Stars, you can use acrylic paint to add a subtle or bright design.