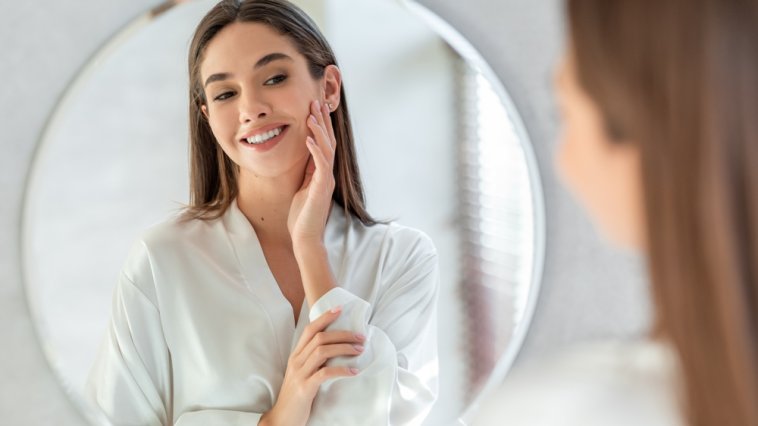 As defined by Merriam-Webster, "selfish" means "concerned excessively or exclusively with oneself."[1]
A lack of regard for the needs and feelings of others is also a characteristic of selfishness.[2]
Philosophers have argued that some degree of selfishness is natural for humans.
Thomas Hobbes considered self-interest to be the fundamental motivation for humans as far back as the 1600s![2]
However, studies have found that selflessness and altruism are also natural human tendencies, with differences in behavior explained by each person's level of emotional intelligence.[2]
We list the names meaning "selfish" below, plus ways to find more names that might suit your purpose.
Awuor[3]

meaning "greedy one"

Jack

inspired by the self-important Captain Jack Sparrow in the "Pirates of the Caribbean" films

Narcissa[4]

like "Narcissus," the self-obsessed character from Greek mythology

Dorian

inspired by the self-indulgent titular character in "The Picture of Dorian Gray"

Savana[5]

short for "savanaudis," the Lithuanian word for "selfish"

Jordan

inspired by the inconsiderate character Jordan Belfort from "The Wolf of Wall Street"

Tia[6]

adapted from "feno fitiavan-tena," the Malagasy phrase for "selfish"

Kita[5]

short for "siokita," a Maori word for "selfish"

Rachel

inspired by the spotlight-loving Rachel Berry in "Glee"

Gordon

inspired by the selfish and corrupt Gordon Gekko from "Wall Street"

Becky[5]

short for "sobecky," the Czech word for "selfish"

Sheldon

inspired by the always-right Sheldon Cooper in "The Big Bang Theory"

Scarlett

inspired by the self-centered Scarlett O'Hara from "Gone with the Wind"
Selfish Name Generator
More Ways to Find "Selfish" Names
Names that directly translate to "selfish" aren't hugely abundant, but there are still plenty of options you can find that will suit your needs.
If none of the names on our list above is the perfect fit, or you'd like to consider your options more thoroughly, keep the following tips in mind as you continue your search:
Find synonyms and other words related to "selfish." Some options include "egotistical," "narcissistic," or "self-indulgent." Generating a list will allow you to research names that hold those meanings, providing options you might not have come across when seeking names directly meaning "selfish."
Think of people and characters you know of that are selfish. For a more abstract connection to selfishness, you can choose a name inspired by a person or character you know that behaves selfishly. For example, if you once had a selfish friend named "Bethany," you could use the names "Bethany," "Beth," or "Elizabeth." Or, as in our list above, you could use the name of a character from a book, TV show, or movie.
Think outside the box. As you can see from some of the examples on our list, such as "Becky," using your creativity to adapt and reshape a word into a name can expand your options. Consider words that sound similar, have similar spelling, or are abbreviated versions of international words and names that mean "selfish."