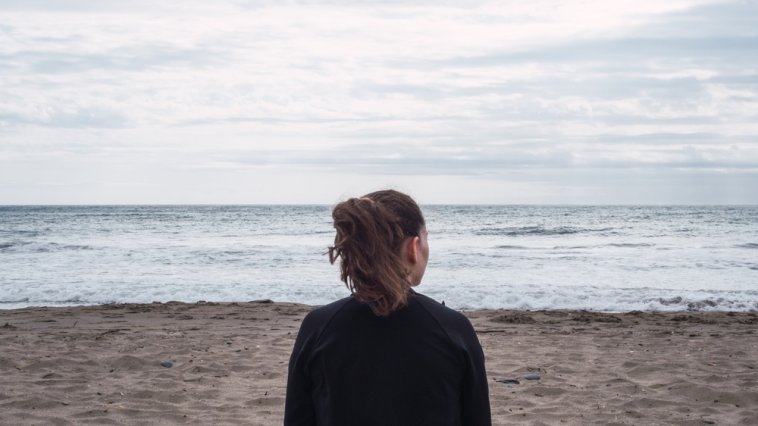 No one wants to feel unwanted, and studies show that feeling like you're unwanted can be detrimental.
People who believe their parents' pregnancy was unwanted or unplanned are more likely to have insecure attachment styles as adults.[1]
They're more likely to have anxious or avoidant attachments — meaning they're either overly concerned about being rejected or they suppress their emotions.[1]
When writing a novel, film, or another creative project, reflecting a character's unwanted nature in their name can send a clear message to the reader or viewer and enhance your storytelling.
Below, we list the names meaning "unwanted," plus tips for finding additional names with similar meanings.
[Mr./Mrs.] de Trop[2]

"de trop" means "unwanted" or "unwelcome"

Nakusa[3]

"unwanted" in Hindi

Nakushi[3]

"unwanted" in Hindi

Chardy[4]

Hindu name meaning "desires love, and yet is always alone"

Soledad[5]

Spanish for "lonesome" or "solitary"

Vakona[6]

"unwanted" in Mingrelian

Suha[7]

Arabic word meaning "hidden" or "invisible"

Almana[8]

meaning "alone"; Hebrew origin

Enola[9]

"alone" spelled backwards

Aleus[7]

Greek name meaning "to shun"

Mallory[10]

meaning "ill-omened"

Ainsley[7]

meaning "alone" or "solitary"

[Mr./Mrs.] Loveless

meaning "without love" or "unloved"

Sambor[11]

Polish name meaning "to fight alone"

Doyle[12]

Irish name meaning "stranger"

Azazel[7]

Hebrew name meaning "scapegoat"

Dany[13]

short for "niepozadany," the Polish word for "unwanted"
"Unwanted" Name Generator
More Ways to Find "Unwanted" Names
Finding names that directly translate to "unwanted" is a challenge — most names have far more positive connotations!
However, it is possible to expand your list of names that suit an "unwanted" character.
Keep the following tips in mind as you sort through your options:
Look up synonyms and terms similar to "unwanted." Words like "alienated," "solitary," and "scapegoat" can lead you to names that have meanings highly similar to "unwanted," giving you a greater range of options from which to choose.
Get inspiration from other languages. While you might not find many suitable words that directly translate to "unwanted," you can edit words from other languages into usable names, like our example of "Dany" — adapted from a Polish word with a similar meaning to "unwanted."
Consider the feeling the name provides. Rather than choosing something that directly translates to or means "unwanted," you can choose a name that gives off feelings of misfortune or loneliness. For example, you might choose "Radley," which is most commonly associated with the reclusive loner character Boo Radley from Harper Lee's "To Kill a Mockingbird."