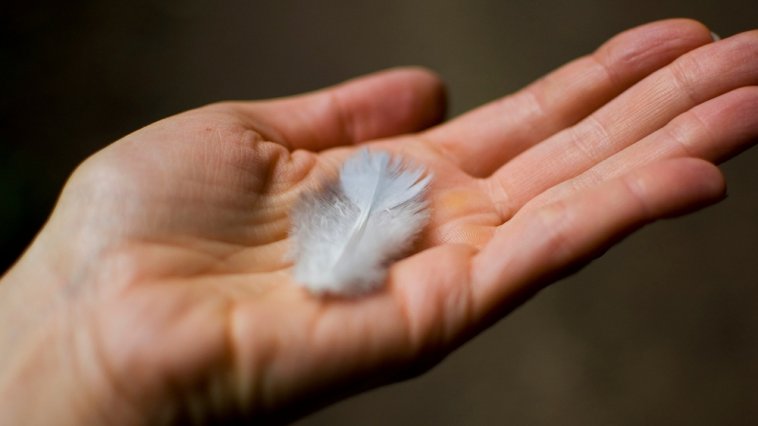 While many creatures like bats can fly, birds are the only living animals with feathers.[1]
Many scientists believe they aren't the first animals to have feathers, though. Some dinosaurs also had them, including the Tyrannosaurus rex![1]
Names that mean "feather" can reflect the purpose of feathers, which is to protect.
Feathers provide insulation in cold temperatures, can line a bird's nest for more comfort and warmth, and help birds fly.[2]
Below, we list the names that mean "feather," plus tips to help you find feather-related names you might also like.
Feather-Inspired Name Generator
How to Create More Feather-Related Names
While there are several synonyms for "feather" and translations of the word in other languages to choose from, you might want to expand your options by finding some names that are related to, but don't directly mean "feather."
Use these tips to find more options:
Consider the characteristics of feathers. You can get inspiration from the color, texture, or other features of a feather. Look up different species of birds or types of feathers, find images of them, and see what stands out most about them. For example, if you like looking at the individual strands of feathers, you could choose the name "Barbara" — inspired by the name of that part of the feather, which is "barb."
Look for other terms related to flight and winged creatures. While there are some names that mean "feather," there are even more that mean things like "flightless," "divine flight," "wind," or "flying eagle." You could also choose an associated term like "sky," which is where birds fly.
Consider the purpose of the name. For instance, if you're naming a character, you might want to consider aspects of that character's personality to ensure the name you choose suits them perfectly. A menacing character will require a much different name than one who is altruistic and kind!