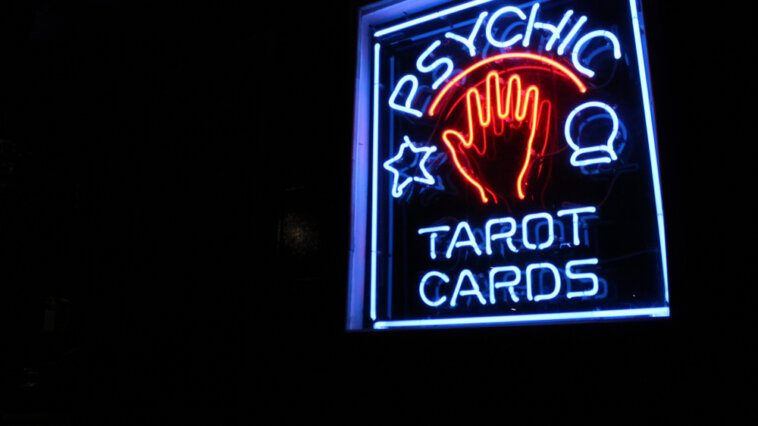 From palmistry to divination, psychics have been practicing their art for centuries.[1]
Today, the psychic industry is a multi-billion dollar business.[2]
Although people have been trying to disprove the paranormal abilities of psychics for many years,[3] government-sponsored experiments have produced some results in favor of this phenomenon.[4]
In one experiment, university professors tested a psychic ability called "remote viewing," which is the use of extrasensory perception to visualize an unseen image or item that's hidden or far away.
While the experiment didn't undeniably prove psychic ability, some participants were able to draw accurate images during the process.[4]
You'll find the list of names that mean "psychic" below — perfect for spiritually-gifted people, including characters in creative projects or video games.
We also provide a name generator and tips for choosing the best name.
Psychic-Inspired Name Generator
How to Choose the Best Name That Means "Psychic"
Considering the varied characteristics, strengths, and abilities of psychics, it might take time and consideration to find just the right name.
Whether you're naming a character or nicknaming a gifted friend, keep these tips in mind to simplify the process:
Take their origin into account. If the person or character has personal history or ancestry in a different country, you may want to choose a name that reflects those roots. Search for translations of words associated with psychics (like "telepath," "clairvoyance," or "mystical") in that country's language(s) for more options.
Consider the psychic's specific abilities. When naming a character, sticking to nicknames that have a meaning closely related to the character's unique psychic talents can help narrow down your top picks. For instance, "Ishwa" would be a perfect fit for a psychic who's also a teacher.
Take a poll and ask for an explanation. If you're still struggling to find the perfect name, it may be helpful to ask a few friends which is their favorite and why. It could put a new perspective on things and shift your preferences to help you make the choice.