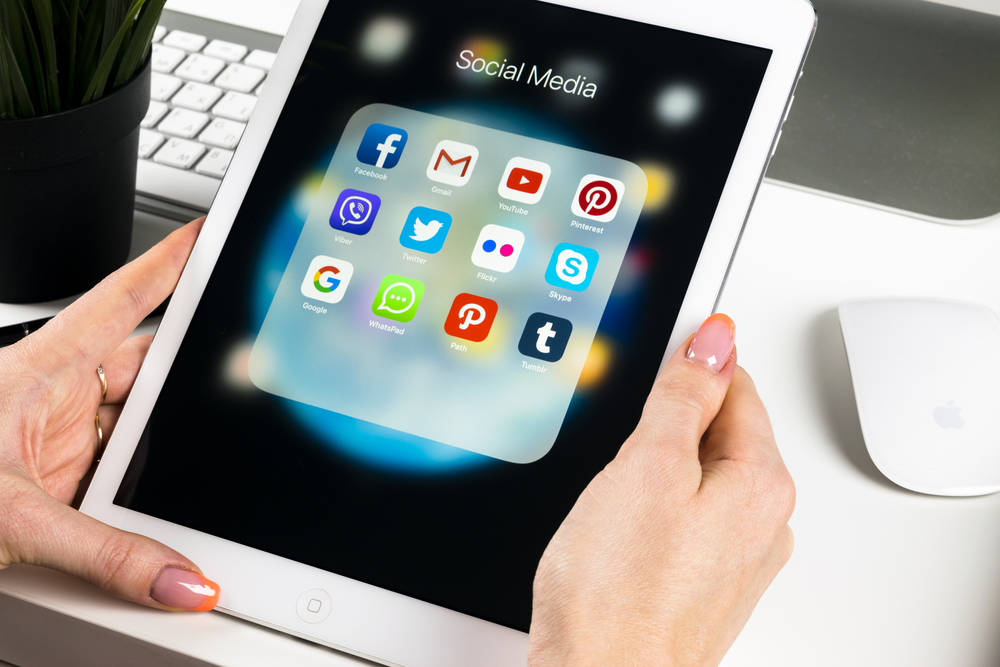 A variety of household items start with the letter I, and there are also toys and clothing items you can find that start with this letter.
Find more than 70 items listed below, or scroll past our list for an activity related to the things that start with I!
Household Items
iPad
Apple tablet
Ignition key
starts a vehicle
Internet router
provides Wi-Fi
Index card
small piece of cardstock paper
Iodized salt
salt that contains a small amount of iodine
Ice pack
frozen pack to treat injuries or keep groceries cool
Insulated thermos
keeps food hot or cold
Ice cube tray
tray for freezing individual ice cubes
Ice cream scoop
utensil used to scoop ice cream
Ice
frozen water
Insect zapper
pest control light that attracts and electrocutes bugs
Ice chest
cooler
Interior decorations
decorations inside of a building
Identification bracelet
bracelet with one's personal identification information
Ice maker
machine that makes ice
Inkjet printer
prints by using jets of ink
Inkjet cartridge
inkjet printer component containing ink
Incense
burning fragrance
Ice bucket
container for ice; keeps drinks cold
Identification tag
tag someone wears with personal identification information
Illustrations
drawings
Insulation
keeps heat inside
Inhaler
breathable medicine
Inspirational books
books meant to inspire or motivate the reader
Insulin pump
administers insulin
Icing tips
used with pastry bags to pipe icing designs onto baked goods
Invoice
bill
Igloo cooler
insulated container; keep contents cold longer
Ink
colored fluid used for writing, drawing, or printing
Iodine
antiseptic
Icing spreader
special spatula for frosting baked goods
Ink pad
pad of ink for use with rubber stamps
Instant camera
Polaroid
Ideabook
notebook for storing creative ideas or project plans
iPod
stores and plays songs and music videos
Ivy
type of houseplant
Insulating tape
protects electrical conductors
Irish linen
linen produced with materials from Ireland
Ivory soap
bar soap
Iron
strong, hard metal
Iron gate
Ice axe
safety tool for ice climbing and mountaineering
Irish tweed
sturdy, woolen fabric made in Ireland
Iridescent glass
rainbow colors on glass
Ironing board
cloth-covered board used for ironing
Ironstone dishware
a type of pottery
Isopropyl alcohol
rubbing alcohol
Inspirational art
art created to inspire or motivate others
Irish pottery
written by Irish poets
Ipecac syrup
syrup that treats poisoning
Toys
Inline skates
skates with wheels in a single line
Ice skates
skates with a blade attached to the bottom for gliding on ice
Iron-on patches
decorative patches you iron onto clothing
I SPY game
game of searching for specific objects
Itsy Bitsy Spider book
children's nursery rhyme
Instruments
used to make music
Incredible Hulk action figure
INCH the Inchworm Ty Beanie Baby
soft toy inchworm filled with pellets
Inchworm musical toy
inchworm toy that makes music
itty bittys Harry Potter plush
soft toy Harry Potter
itty bittys Harry Potter Quidditch plush pair (Harry and Draco)
soft toy Harry and Draco
itty bittys Minecraft Steve plush
soft toy Steve
itty bittys Sesame Street Big Bird plush
soft toy Big Bird
Inchworm riding toy by Radio Flyer
bounce-and-go motion toy
Innovative Kids puzzles
Infinitoy ZOOB
building blocks and pieces
Infinitoy Quizmo
electronic spelling quiz
Clothing
Indoor shoes
slippers
Insulated boots
help to keep feet warm
"I Love NY" t-shirt
Ironed shirt
IZOD polo shirt
dressy-casual sporty shirt
Inverness
type of cloak
Activity: Making Infused Ice Cubes
Infused ice cubes relate to two of the items on our list: ice cubes and ice cube trays.
Making infused ice cubes is simple — you just need an ice cube tray, water, and whatever flavors you want to add to the ice cubes!
Infused ice cubes can include fruit, vegetables, and herbs. You can chop, dice, juice, or puree your ingredients before mixing them with water and freezing them in an ice cube tray.
The less water you add, the stronger the flavor of the ice cubes will be, especially if using juice or puree. You can even add no water at all if you're using fruit or vegetable juice!
Typical flavors and ingredient combinations include pineapple, lemon-mint, pomegranate, lemon-cucumber, blackberry-mint, peach, lemon-orange-basil, raspberry, watermelon-lime, and strawberry.
You can choose any combination of ingredients that you like to suit your taste — even coffee ice cubes to add to your iced coffee!
Once frozen, infused ice cubes will not only chill your drink but look a lot cooler than normal ice cubes in your glass and offer a subtle flavor that intensifies slowly as the ice cubes melt!
Add them to plain water, sparkling water, lemonade, iced tea, or any other cold beverage.