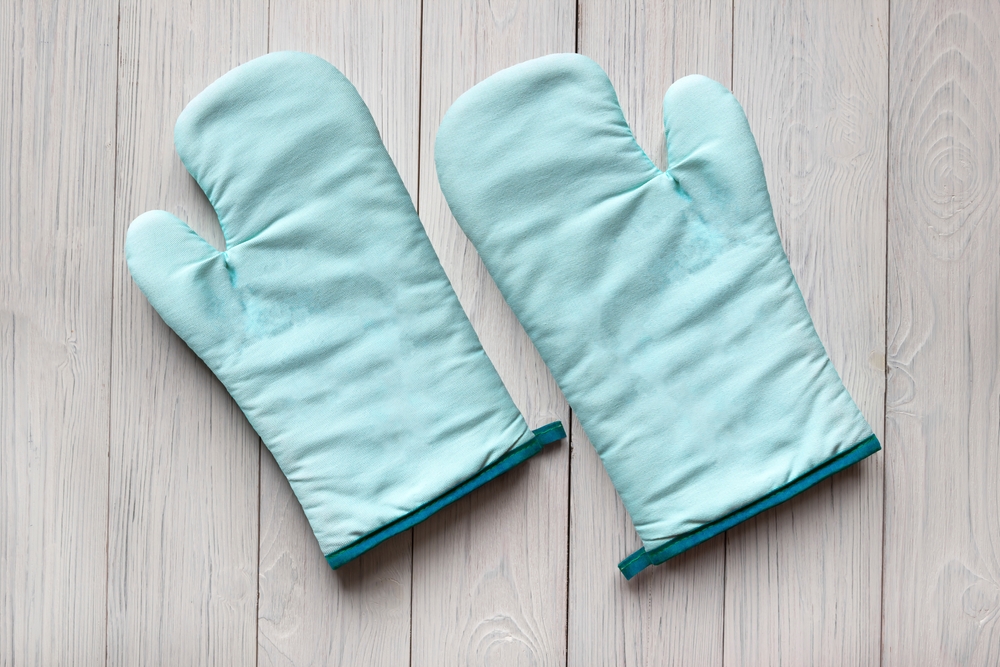 Below, we list more than 60 things that start with the letter O — household items, toys, and more.
Beneath the list, find an activity that uses one of these items!
Household Items
Office chair
Ornament:
used to decorate a Christmas tree
Oval-shaped serving dish
Opener:
opens bottles or cans
Ottoman:
footrest
Oven mitt:
used to protect hands when cooking
Oilcloth:
type of fabric used for tablecloths and shelf liner
Ovenware:
dishes for baking
Oil pastels:
oil-based crayons
Omelette pan
Oil and vinegar dispenser set:
glass bottles with spouts for making fresh dressing
Oven cleaner
Organizer:
used to neatly store items
Oven
Ointment:
cream used for cuts and burns
Omelette maker:
small kitchen appliance for cooking omelettes
Oil
Optical glass:
used for eyeglass lenses
O-ring:
rubber ring used to seal gaps
Origami crane:
bird made of folded paper
Oar:
wooden paddle for a boat
Oil paints
Oil-paper:
special paper for art projects
Oolong tea
Opal:
white stone found on jewelry
Opera CD
Orchid:
decorative flower
Overmantle:
decoration above fireplace
Toys
Orange crayon
Olaf plush:
Frozen character
Otter plush
Owl plush
Off-road remote control Jeep
Ocean squirts:
water-squirting bath toys
Ocean animals toy set
Orangutan plush
Operation:
board game
Orca plush:
Stuffed whale
Outlet cover
Octopus kite
Outdoor explorer kit:
adventure kit with flashlight, compass, and binoculars
Obstacle course:
racecourse where you run, jump, climb, and crawl
Ocean Raiders:
educational math board game
Outlet caps:
small plastic pieces that babyproof electrical sockets
Octopus plush
Officer costume
Oboe:
instrument similar to a clarinet
Ocean water beads:
soft, jelly-like blue and green beads
Once Upon Zombie doll
Optimus Prime action figure:
Transformers character
Oscar the Grouch figure:
Sesame Street character
Ostrich plush
Owen Grady action figure:
Jurassic World character
Clothing
Outerwear:
coats and jackets
Overcoat:
heavy winter coat
One-piece swimsuit
Open-toe shoes
Overalls
Over-the-knee boots
Overskirt:
a detachable skirt commonly worn by brides
Orthopedic shoes:
specially designed to support the foot and ankle
Oxfords:
a style of shoe
Oilskin hat:
waterproof hat
Overshoe:
shoe cover that protects feet from water or snow
Oilskin coat:
waterproof coat
Expensive Items
Outboard motor:
motor mounted to the back of a small boat
Otoscope:
used by doctors to examine the ear
Ophthalmoscope:
used by doctors to examine the eye
Oscilloscope:
used to view electric currents on a screen
Activity: Oilcloth Crafts
Oilcloth is useful for more than just tablecloths and shelf liners. If you know how to sew, you can make a lot of different things out of oilcloth!
Its coating makes it durable, which means it's a great fabric for items you'll use often.
Consider the following craft projects that use oilcloth.
Bags: You can find tons of patterns online to make bags out of oilcloth, including reusable grocery bags, weekenders, bike bags, makeup bags, totes, and lunch bags.
Aprons: You can make adult- or child-sized aprons out of oilcloth. By making your own apron, you can customize it to your needs with as many pockets and straps as you want!
Cases: Use oilcloth to make a protective case to store your e-reader or tablet when you aren't using it. You can also make pencil cases from oilcloth.
Chair covers and cushions: Covering a chair or cushion with oilcloth will add some water resistance, which is great for outdoor furniture in particular.