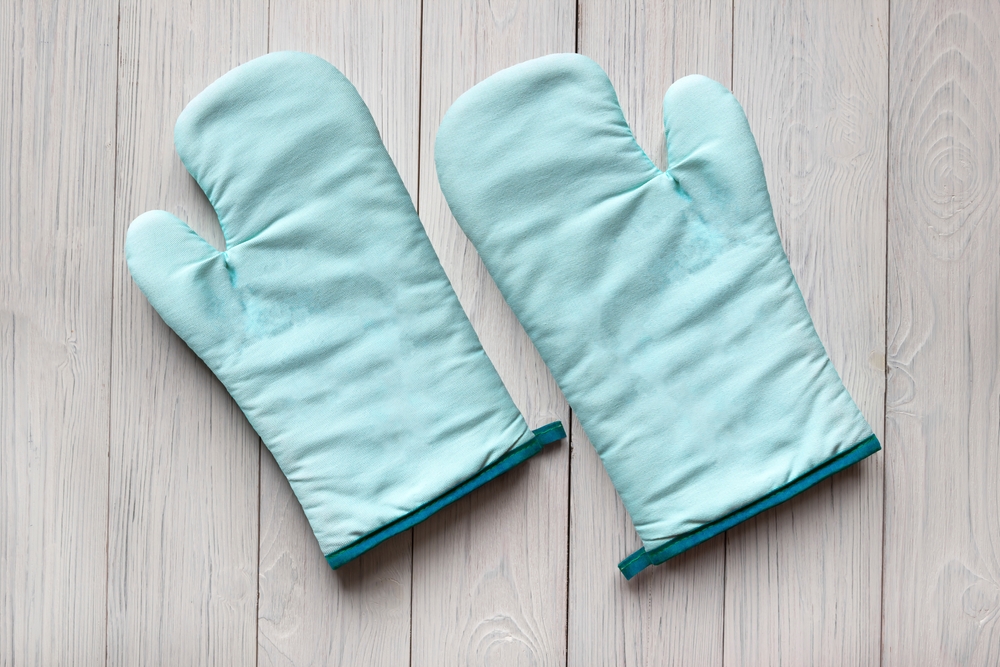 Below, we list more than 60 things that start with the letter O — household items, toys, and more.
Beneath the list, find an activity that uses one of these items!
Household Items
Office chair
designed for deskwork
Ornament
used to decorate a Christmas tree
Oval-shaped serving dish
used to serve food
Opener
opens bottles or cans
Ottoman
footrest
Oven mitt
used to protect hands when cooking
Oilcloth
type of fabric used for tablecloths and shelf liner
Ovenware
dishes for baking
Oil pastels
oil-based crayons
Omelet pan
used when frying eggs
Oil and vinegar dispenser set
glass bottles with spouts for making fresh dressing
Oven cleaner
cleanser for the interior of an oven
Organizer
used to neatly store items
Oven
heats food
Ointment
cream used for cuts and burns
Omelet maker
small kitchen appliance for cooking omelets
Oil
lubricating substance
Optical glass
used for eyeglass lenses
O-ring
rubber ring used to seal gaps
Origami crane
bird made of folded paper
Oar
wooden paddle for a boat
Oil paints
contain pigment and oil
Oil-paper
special paper for art projects
Oolong tea
traditional Chinese tea[1]
Opal
white stone found on jewelry
Opera CD
Orchid
decorative flower
Overmantle
decoration above fireplace
Toys
Orange crayon
used to color something orange
Olaf plush
"Frozen" character
Otter plush
soft toy otter
Owl plush
soft toy owl
Off-road remote control Jeep
remote regulates the Jeep's movements
Ocean squirts
water-squirting bath toys
Ocean animals toy set
Orangutan plush
soft toy orangutan
Operation
board game
Orca plush
stuffed whale
Outlet cover
conceals an outlet's electrical wiring
Octopus kite
flown outside on a windy day
Outdoor explorer kit
adventure kit with flashlight, compass, and binoculars
Obstacle course
racecourse where you run, jump, climb, and crawl
Ocean Raiders
educational math board game
Outlet caps
small plastic pieces that babyproof electrical sockets
Octopus plush
soft toy octopus
Officer costume
clothing worn to look like an officer
Oboe
instrument similar to a clarinet
Ocean water beads
soft, jelly-like blue and green beads
Once Upon a Zombie doll
zombie fashion doll
Optimus Prime action figure
"Transformers" character
Oscar the Grouch figure
"Sesame Street" character
Ostrich plush
soft toy ostrich
Owen Grady action figure
"Jurassic World" character
Clothing
Outerwear
coats and jackets
Overcoat
heavy winter coat
One-piece swimsuit
swimwear that covers the torso
Open-toe shoes
shoes with an opening over the toes
Overalls
loose-fitting pants with a chest flap and shoulder straps
Over-the-knee boots
thigh-high boots
Overskirt
a detachable skirt commonly worn by brides
Orthopedic shoes
specially designed to support the foot and ankle
Oxfords
a style of shoe
Oilskin hat
waterproof hat
Overshoe
shoe cover that protects feet from water or snow
Oilskin coat
waterproof coat
Expensive Items
Outboard motor
motor mounted to the back of a small boat
Otoscope
used by doctors to examine the ear
Ophthalmoscope
used by doctors to examine the eye
Oscilloscope
used to view electric currents on a screen
Activity: Oilcloth Crafts
Oilcloth is useful for more than just tablecloths and shelf liners. If you know how to sew, you can make a lot of different things out of oilcloth!
Its coating makes it durable, which means it's a great fabric for items you'll use often.
Consider the following craft projects that use oilcloth.
Bags: You can find tons of patterns online to make bags out of oilcloth, including reusable grocery bags, weekenders, bike bags, makeup bags, totes, and lunch bags.
Aprons: You can make adult- or child-sized aprons out of oilcloth. By making your own apron, you can customize it to your needs with as many pockets and straps as you want!
Cases: Use oilcloth to make a protective case to store your e-reader or tablet when you aren't using it. You can also make pencil cases from oilcloth.
Chair covers and cushions: Covering a chair or cushion with oilcloth will add some water resistance, which is great for outdoor furniture in particular.