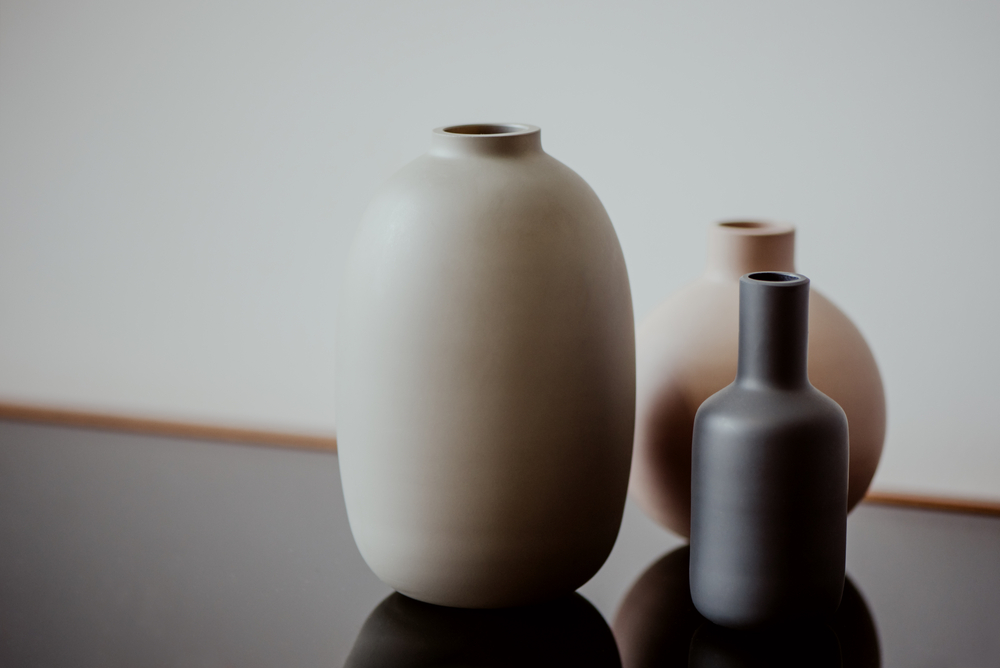 Below, you'll find the list of household items, toys, clothing items, and expensive items that start with the letter V.
Scroll past our list for an activity related to one of these objects!
Household Items
Vacuum cleaner:
sweeps up dust and dirt
Vitamins
Vanity:
dressing table
Vegetable peeler
Vanilla:
flavoring for cooking
Vanity bag:
bag for toiletries
Vacuum-packed cans and jars:
as much air as possible was removed
Vaporizer:
adds humidity to the air
Vegetable spiralizer
Vane:
short for weathervane; points to show the direction of wind
Vase:
a container for flowers
Valance:
drapery
Voter registration card
Vapor rub:
mentholated ointment for cough and cold symptoms
Video camera
Valentine's cards
Vaseline:
moisturizing jelly
Visa card:
credit or debit card with the Visa logo
Vanity case:
travel case for toiletries
Vick's VapoRub:
cough relief ointment
Vacuum bags:
replaceable bags for the vacuum
Venetian blinds:
window shades
Vinyl records
Visitor's badge:
used at places like hospitals and museums
Vacuum coffee maker:
a glass immersion coffee maker
Vanilla candle
Vaccination records
Valentine's decorations
Vault:
locked storage
Velvet fabric
Vent:
blows hot or cold air
Vitamin organizer
Vial:
a small bottle
Vanilla room spray
Video disc player:
DVD player
Village collectible display buildings
Vine:
houseplants
Toys
Video games
Vegetable toys for play shopping
Veterinarian costume
Volcano model
Vulture action figure by Marvel
Vampire bat plush
Video game console
Vampire costume
Van die-cast vehicle
Velveteen Rabbit book
Veterinarian kit
Video game controller
Vampire fang mouthpiece
Victorian clothes for dress up
Viking ship by Fisher-Price
Velveteen Rabbit plush
Ventriloquist's puppet
Village wooden playset by Playskool
Violin for students
Vulcan dragon toy by Untamed Legends
Vulture plush by Wild Republic
Clothing
V-neck shirt
Velvet dress
Veil:
covering for head and shoulders
Vintage denim
Velvet skirt
Visor:
worn like a hat, but only includes a brim and doesn't cover the top of the head
Vintage dress
Vest:
sleeveless jacket
Vegan leather boots
Velour dress
Volleyball shoes
Velvet shirt
Velour shirt
Velvet pants
Expensive Items
Vintage car
Versace designer clothing
Van
Vintage diamond jewelry
Vlogging camera:
Sony Cybershot RX 100
Victorian-era antiques
Vintage wine
Vicuña coat
Violin by Karl Willhelm or Yamaha
Volkswagen vehicles
Vacation itinerary
Activity: DIY Valentine's Day Cards
While store-bought cards can be touching and thoughtfully chosen, handmade cards have an extra touch of personalization and can make for a sweet, sentimental gift.
It's easy to create your own Valentine's Day cards with just a few materials! We list the steps below.
Step 1: Plan your design. Decide what colors you want to use and if you wish to use just colored paper, stickers, glitter pens, or other embellishments. If you're feeling adventurous, you can even try creating your own pop-up card! Hearts are a common theme, though you can also incorporate balloons, keys, flowers, and other symbols.
Step 2: Gather your materials. The supplies you'll need will vary widely based on the design you choose. You may need just a few sheets of thick, colored paper, or a variety of decorative Valentine's Day-themed craft supplies.
Step 3: Put the card together. Design the front of the card first — that way, if you want to change or refine your design, you won't have to re-do as much.
Step 4: Write a sweet message inside. Once your design is complete, find a sweet quote to write inside, or craft a personalized message.